In June 2018, GE's stock was kicked out of the Dow and replaced by Walgreens.
At first, this might not seem like a big deal, but if you dig deeper, you'll find out why this was such a milestone. GE was the final remaining original company in the Dow, flagging its exit as an end of an era.
What happened? And why was exiting the Down a turning point?
For the 125 years up until that point, GE was a market pioneer that shaped many aspects of our life that we now take for granted. GE created the first LED light to building the first American jet engine to developing refrigerators, microwaves, and so many other consumer goods that we all use today.
But things changed.
It turns out, 88% of Fortune 500 firms that existed in 1955 are now gone. Those companies either went bankrupt, merged or are still kicking around but are no longer in the top Fortune 500 ranks.
And a Harvard Business Review piece found that "only a small number of companies—approximately 9% of our sample—flourished after a slowdown."
For many of the market leaders, the demise was slow and took years.
However, the pandemic is expediting the pace of change for everyone.
The companies which adapt to the changing conditions are the ones that are going to withstand the test of time. 
If your company is like most, you're scrambling to figure out how to adapt to your people's present and future needs.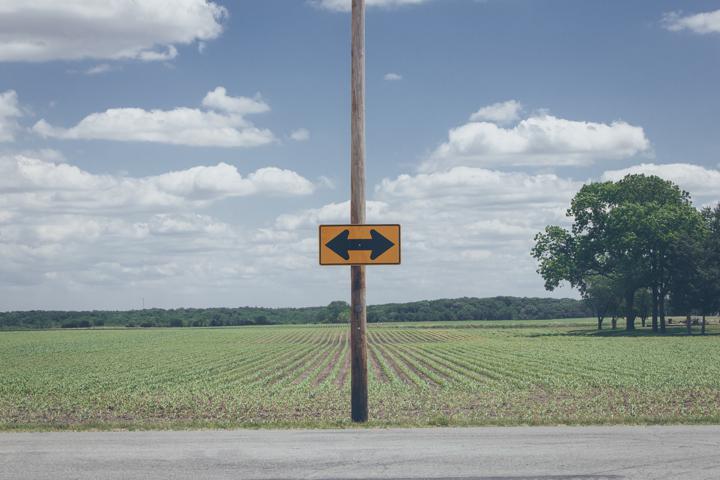 A recent report from SHRM found that one-third of businesses plan to continue their remote work options into the future. 
What does this mean for the future of the workplace, the people, and your role in it?
Remote work is only one portion of the changing landscape of today's work climate.
Employee expectations change around flexibility and the role their company plays in their lives.
This evolving workplace and employee expectations act as a megaphone for your company's brand too. 
Billionaire entrepreneur Mark Cuban famously said how companies treat their workers during this pandemic could define their brand for decades. Found that companies' reputations were already more defined by their demonstrated concern for their employees' well-being. 
The role of brand is no longer just in marketing's hands. 
So how does HR succeed in times of crisis, chaos, and future uncertainty and build a brand that will succeed well into the future?
We asked people operations leaders, brokers, HR vendor aggregator platforms. We looked to many industry-leaders who have successfully navigated prior shifts about what matters most right now, and the three items bubbled up: creativity, courage, and innovation.
The first step, though, is to accept and embrace this new shift.
When you do this, you can build better employee experiences from the ground up, which will deepen our connection and relationship with your people. 
The companies that embrace new ideas and adapt to new technologies with courage will be the ones who withstand the test of time.
An upcoming webinar on HR.com titled "How Great Businesses Embrace Innovation with Barbara Corcoran" points out:
"

HR professionals can position themselves as strategic business partners and get out of the data quicksand created by manual processes by driving employee usage of HR technology."
Just as Blockbuster, a once iconic brand, beat out by a more innovative and digitally-friendly Netflix.
Or Borders bookstores being lapped by Amazon.
And the companies today unable to move their people remote in a timely and resource-rich fashion will be overtaken by competitors.
The HR and people leaders that will help their organizations succeed will be the ones who innovate, adapt, are courageous enough to rethink what supporting our people, and our organization looks like.
As the brilliant Brian Solis recently said:
" We aren't going through all this disruption just to become what we were before. This isn't the "New Normal," it's the "Interim Normal." What comes next is ours to define. "
---
At Compt, we believe if the world were to build perks from the ground up today, we wouldn't build the system we have in place — we'd design something totally different.
We'd design perks to be personalized, inclusive, and meaningful for employees, and flexible, cost-effective, and scalable for HR. And that's exactly what we're building at Compt.
---
Compt is the #1 employee stipends platform that gives your people the freedom to choose the lifestyle perks that are best for them and their always evolving needs, even when remote. Interested in learning how Compt might benefit your company? Consult with our team or request a demo.