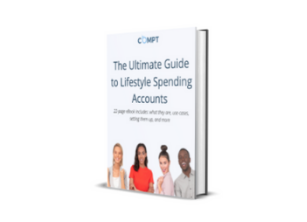 Lifestyle Spending Account Ebook
Lifestyle spending accounts, or perk stipends, are extremely popular. In this ebook, you'll get everything you need to understand if they're right for your company.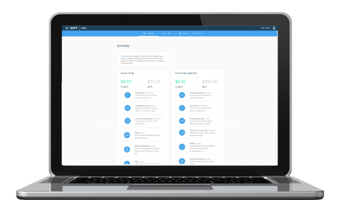 Perk Software Buying Guide
There are a lot of options on the market, this downloadable resource highlights the most important buying criteria to consider.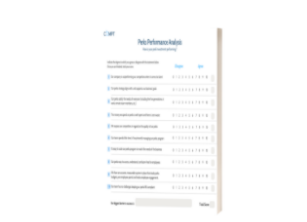 Perks Performance Analysis Tool
Use these comprehensive lists to develop the perfect perk program that your team will absolutely love.