Do you already provide charitable giving opportunities for your employees? Now you can make it official through Compt.
As of today, companies using Compt can support their employees and their desire to donate their Lifestyle Spending Account funds to charitable giving.
This is made possible through our integration with Givz, a leading charity-giving platform. Compt users can donate directly to their choice of any of the 1.6M+ registered, 501c3 charities in the U.S.
This is another exciting step for us toward helping our customers develop customized perk programs for their employees!
The list of categories that companies can make available for employee spending now includes:
Charitable Giving
Continuous Learning
Student Loan Repayment
Health & Wellness
Commuter Benefits (Transit/Parking)
Family
Pets
Food
Tech
Travel
Cell Phone
Productivity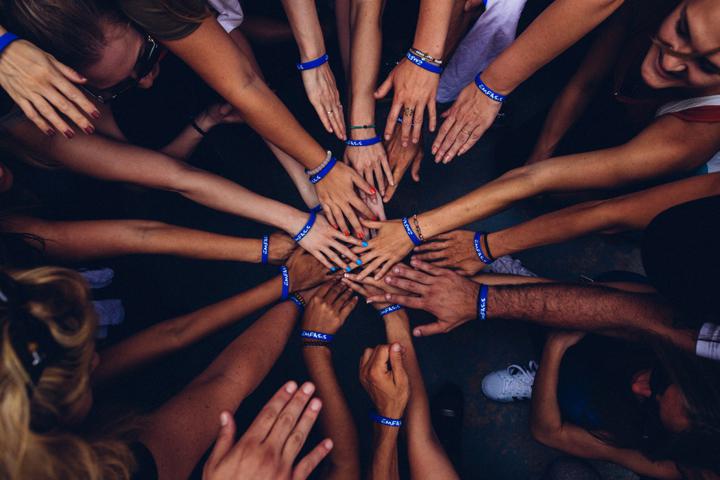 Are you already a customer looking to implement this functionality? Click here to learn more.
Not a customer and want to learn how Compt is personalizing the employee experience? Click here to schedule a call with a perks expert.
Perk more meaningfully with Compt.