If you're in people operations, a manager, or in a leadership role and are considering remote work for your company, you've likely seen the massive movement toward more flexible or remote work.
The numbers on its growth further support the story. For example:
With remote work becoming the new norm for today's modern workforce, who can you follow to learn the tips, tricks, suggestions, and suggested practices for making remote work for your team? The 21 remote work thought leaders below.
Without further ado, the remote work thought leaders you must follow:
And if you're on Twitter follow our list of experts here. 
1. Sara Sutton
Sara Sutton is the CEO/Founder of FlexJobs.
Sara is pioneering job service helping to evolve jobs and workplaces to be more compatible with the realities of our modern-day lives, communities, economies and environment through flexible work options like remote, flexible schedule, freelance, and part-time jobs.
Here are two articles she's written on remote work: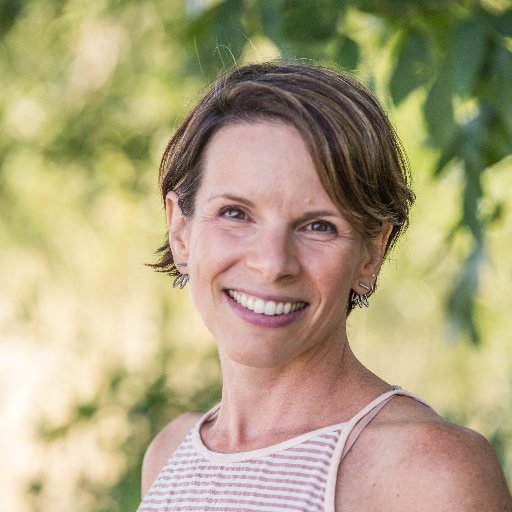 2. Job van der Voort
Job van der Voort is a CEO at Remote, Host of Remote Work Podcast.
He worked for GitLab for five years and helped it grow from 5 to 450 people. Now he's the CEO at Remote.com, a company which makes it easier for organizations and people to work remotely.
Here is an article he's written on remote work: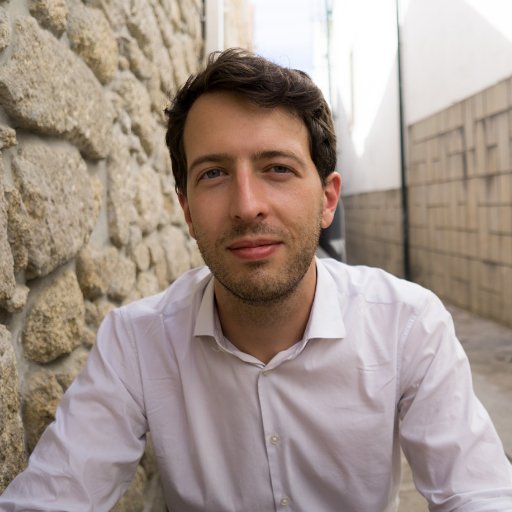 3. Heather Doshay
Heather Doshay is a vise president at Webflow
Heather is passionate about helping people reach their goals while helping companies achieve business goals through people strategy.
Here are a few articles she's written on remote work: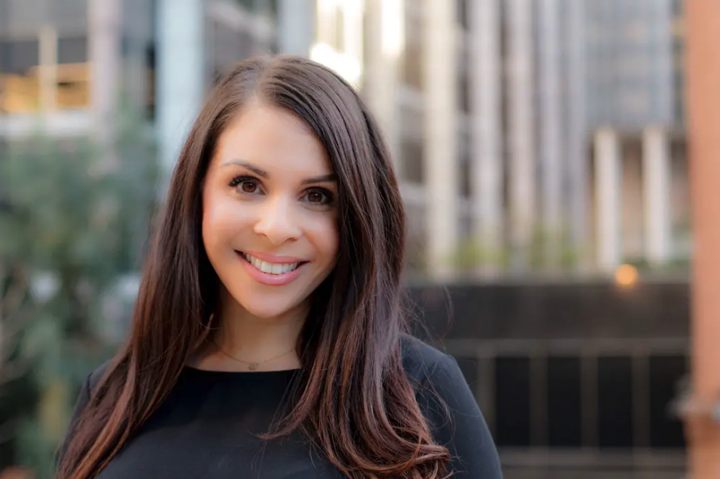 4. Marie Prokopets
Marie is cofounder of FYI and Product Habits.
Marie's company, FYI is a remote company and put out the famous Remote Work Report which surveyed ~450 people about the challenges and benefits of working remotely. A passionate pioneer for remote-work, Marie writes on the topic and shares her journey to help others via Twitter.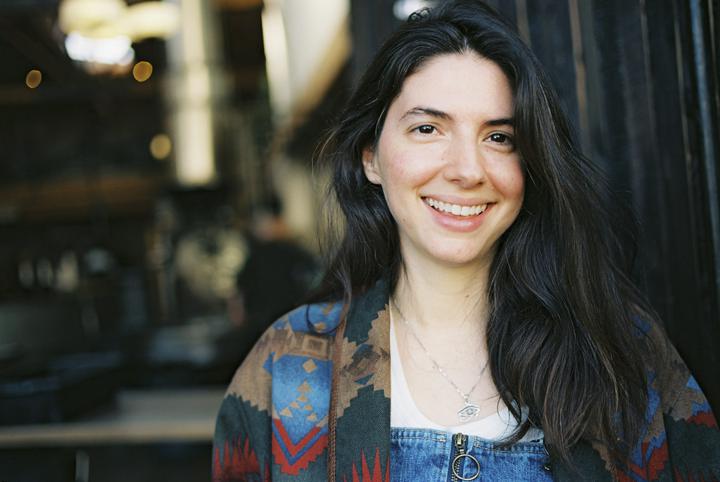 5. Andreas Klinger
Andreas is the Head of Remote at AngelList.
An unofficial people-person, Andreas focuses on helping the AngelList team work remotely. He also helps the world work remotely. Follow him on Twitter to gain access to his suggestions, tips, and tricks. 
Here is content he's written on remote, or been featured in: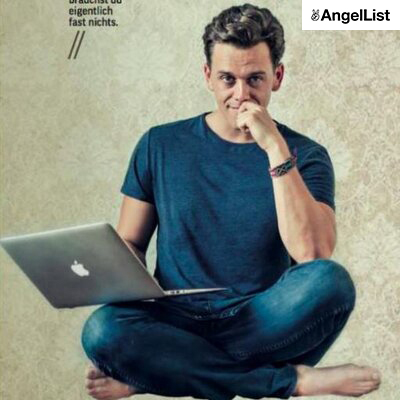 6. Meaghan Williams
Meaghan Williams is the Remote Work and Inclusion Program Manager at HubSpot.
She is responsible for helping HubSpot's 200 employees be productive, happy, and successful a remote employees. 
Here's an article Meghan wrote on remote work: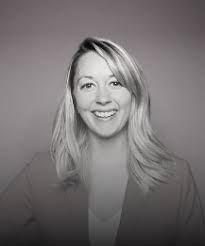 7. Chris Herd
Chris Herd is the founder and CEO of FirstBase. You may already know Chris from his wildly viral tweets promoting the plentiful benefits of remote work.
In his tweet on January 1, he shares his predictions for the remote work future and it's worth a read.
Here are two articles of his articles: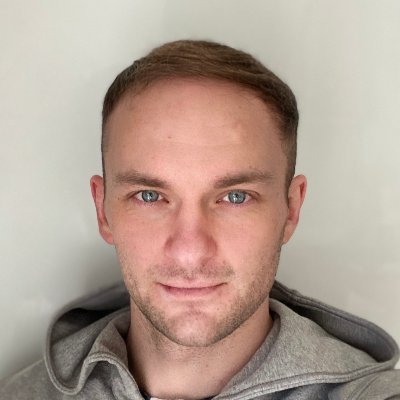 8. Marie Szuts
Marie is Head of People Operations at Figma.
Marie believes intentionality is important when developing the employee experience cycle for remote workers. 
Check out this interview with Marie, Building Great Company Culture With A Remote Workforce.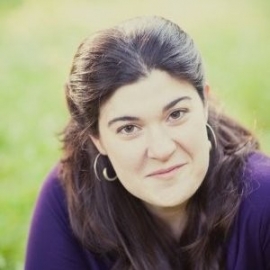 9. Tayo Rockson
Tayo Rockson is the author of Use Your Difference to Make a Difference and he is also a president/CEO of UYD Management.
He is a strategic leadership and consultant that helps corporations improve their bottom line by incorporating diversity, inclusion and social justice strategies. . 
Here are two articles he's written (not on remote work though):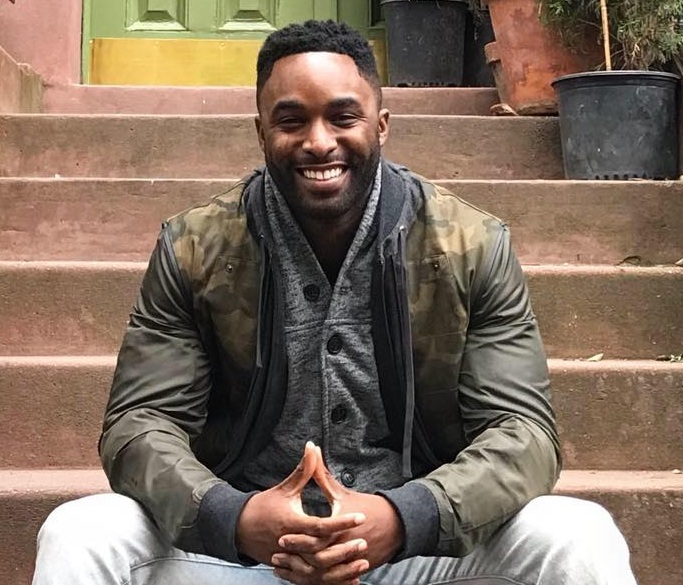 10.  Brie Weiler Reynolds
Brie Weiler Reynolds is a remote career services and career development manager at FlexJobs.
Brie creates resources, write, host webinars, and provide press with expert insights into flexible and remote job market.
Here are two articles she's written on remote work: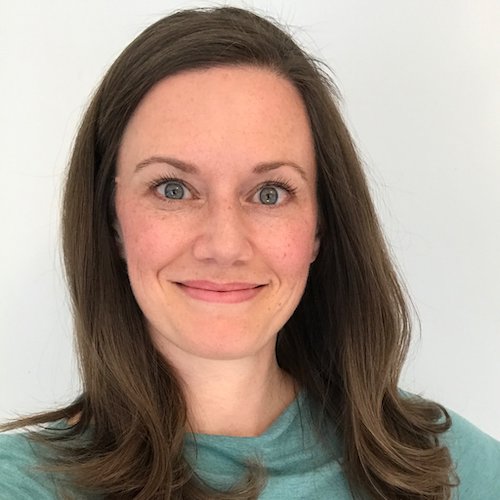 11.  Amy Freshman
Amy Freshman is a Senior Director on the Global Workplace Enablement team at ADP.
She leads the flexible work arrangements programs with the goal of providing a work environment that is results-driven offering opportunity for flexibility on where, how and when work gets done. 
Here are two articles she's written on the remote work topic:
12. Joel Gascoigne
Joel Gascoigne is a Co-founder and CEO of Buffer.
He helps build brands on social media, Known for being radically transparent with salaries and revenue, he is constantly experimenting with company culture with the vision of helping to shape a better workplace of the future.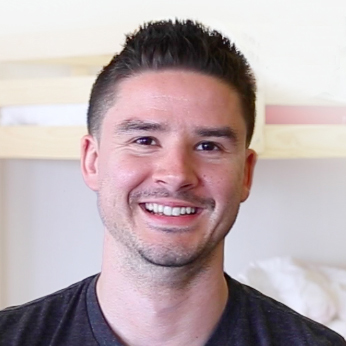 13.  Anna Auerbach
Anna Auerbach is a Cofounder and CoCEO on Werk.co
She helps companies improve their employee experience through flexibility. Anna uses behavioral science, predictive analytics, and on-platform solutions to show companies exactly what flexibility their employees need, where companies are failing to deliver, and how to make targeted investments in flexibility.
Here are two articles she's written on the remote work topic: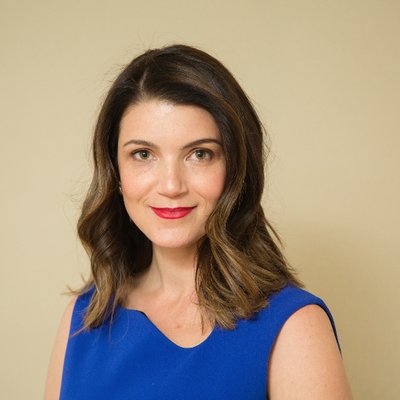 14.  Greg Caplan
Greg Caplan is a Founder, CEO of Remote Year.
Remote Year which is a company which helps people travel from unique locations over the course of a year while working remotely.
Here are two articles he's written on the remote work topic: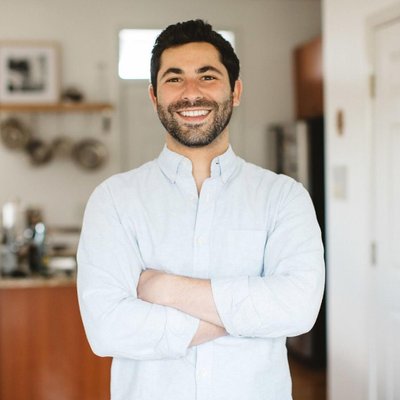 15.  Leah Knobler (pronounced Lay-uh)
Leah Knobler is a Talent & Culture Lead at Help Scout.
Leah helped build the 95 person, fully remote team at Help Scout.
Here are two articles she's written on the remote work topic: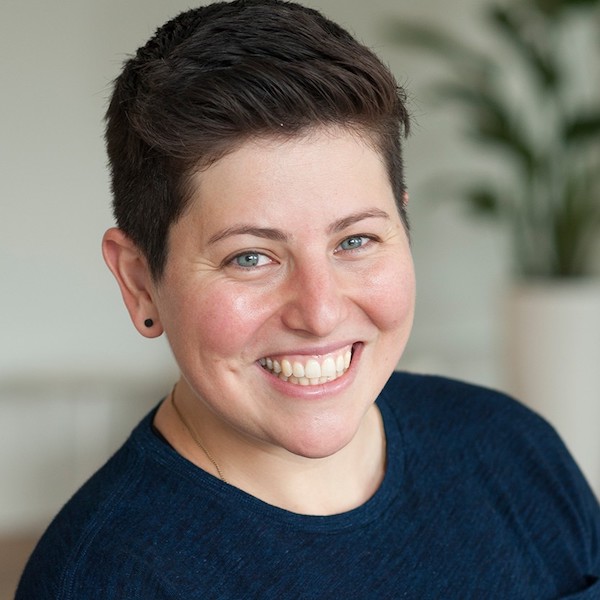 16.  Rodolphe Dutel
Rodolphe Dutel is a Founder at Remotive.io
He helps Tech professionals go remote. He is the Youngest ever appointed Adjunct Professor at IÉSEG, he Taught 1,000+ students from 50+ countries about "How to Kickstart Your Career".
Here are two presentations he's done on the topic of remote work: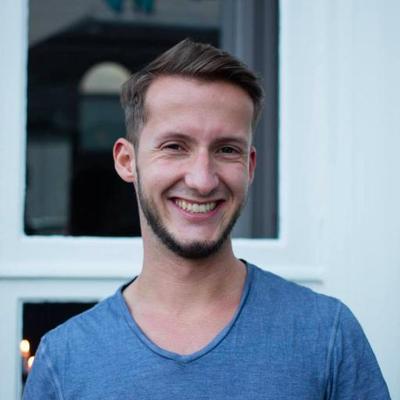 17. Liam Martin
Liam is runs Time Doctor and co-organizer of the world's largest remote work conference — Running Remote.
The mission statement that feeds all the products and services that Liam is involved with stem from empowering workers to work wherever they want, whenever they want.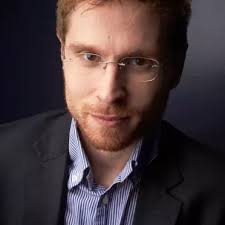 18.  Steli Eft
Steli Efti is a CEO of Close (Close.com).
He is building the sales communication platform of the future.
Here are two articles he's written on the remote work topic: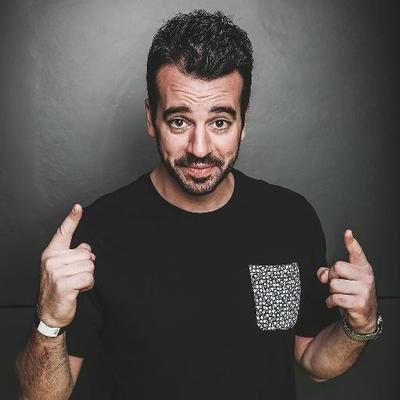 19.  Pilar Orti
Pilar Orti is the Director of Leadership and Management Development at Virtual, not Distant
She is helping organizations and teams make the transition from being in the office together all the time to a more "office optional" approach. (Or "smarter working", or "agile working", even "flexible working"...)
She deliver online and face-face workshops, coach managers and leaders and facilitate the transition from collocated to flexible/remote through collaborative consultancy.
Here are two articles she's written on the remote work topic: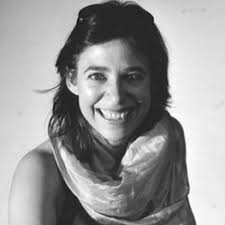 20. Justin Champion
Justin is the Principal Content Professor for HubSpot Academy, author of Inbound Content, and creator of HubSpot's Content Marketing Course which has awarded over 100,000 certifications to professionals across the globe. 
Here are three pieces of content he's created on the remote work topic: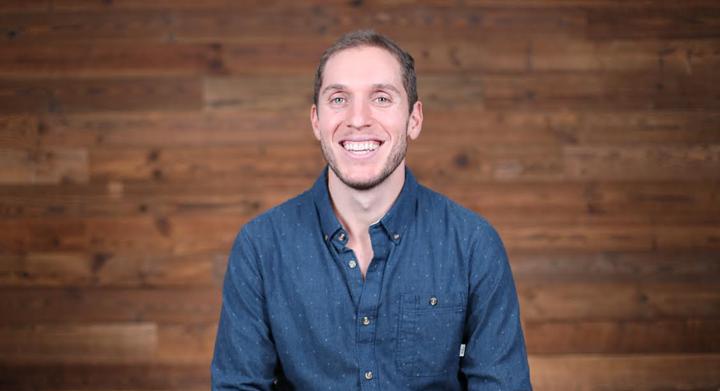 21. Cathy Atkins
Cathy Atkins is President of Metis Communications.
Metis is a hybrid team with a headquarters, but the ability to work from home. While they're HQ is in Boston, they have team members in NYC, and even had one team member participate in the Remote Year program.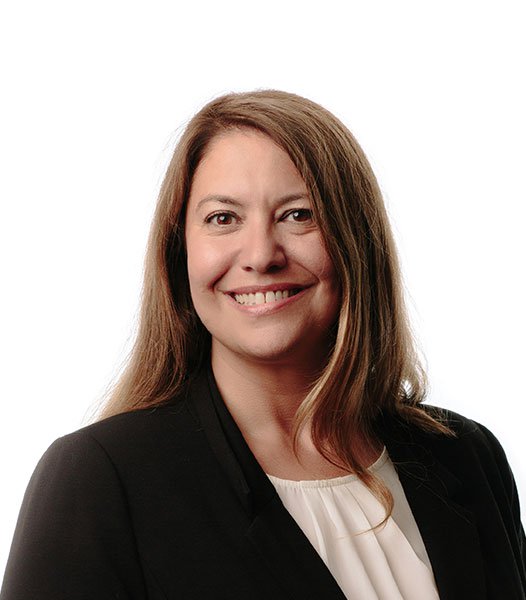 [Are you trying to support your remote employees but having trouble? Talk to one of our HR experts in a 15-minute consultation about your remote strategies and how to give them the perks they need to succeed. Schedule a call here.]
Is there someone we missed? Send us a note on Twitter or Contact Us to let us know.
Want to stay in the loop with the rest of our Remote Work/Distributed Team content? Read below: